The Perkins Veterinary Clinic Family
April Whitehead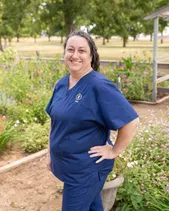 I'm excited to meet you! I've lived in Perkins since 1997 and joined the practice in 1998 as a receptionist. I have 4 beautiful children; Kiara, Zachary, Nikolas, and Alyssa and they keep me hopping when I'm not at work. I enjoy spending time with my family and friends, whether it's hanging out or exploring new places. I love reading, quilting, playing games, watching movies with my family or going for a drive with the music turned up. We share our home with 1 dog and 4 cats, which were all acquired through local rescues or adoption agencies.
---
Sandy Hall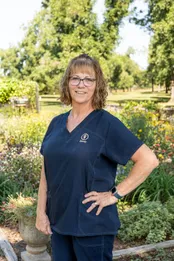 I was born in Stillwater and raised in the Ripley area . I'm very passionate about veterinary medicine and started working as a veterinary technician in 1980. I started working at Perkins Veterinary Clinic (PVC) in 1988 then transferred to Perkins Road Pet Clinic where I worked for 20 years. I came back to PVC several years ago. I married my high school sweetheart in 1977 . I have 2 children and 5 grandchildren and 1 great grandchild . I have 4 dogs , 4 horses, 1 mini donkey , and over 100 beef cattle and several registered Ayrshires show cattle. When I'm off I love to spend time with my family and watching all my grandchildren play sports .
---
Kayloni Carroll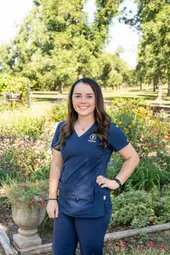 I'm originally from Idaho. I moved to Oklahoma in 2018, started here at Perkins Veterinary Clinic in 2019, and have been a technician since 2014. I am married with 2 cats- Dumpling and Lil Wheezy and 3 dogs- Ellie Mae, Lucy, and Syren. I have a passion for the outdoors and wildlife conservation. I am an avid waterfowl and upland hunter. I also enjoy working and training dogs especially hunting/retrieving Labradors.
---
Lindsay Lesko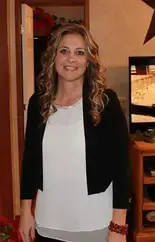 Hi, I'm Lindsay. I was born in Stillwater and raised in Ripley. I have been around animals my whole life. My mom Sandy Hall is a Vet Tech here also. I've been married for 19 years and have 3 children and 1 grandchild. I have 3 dogs. I love spending time with my family and watching my kids play Softball, Basketball and Baseball.
---
Bree Humpula
Taylor Paul
---
Ashlee Calhoon
---
Krysten Wilson

---
Amanda Fitzgerald

Taylor West
Lauren Culver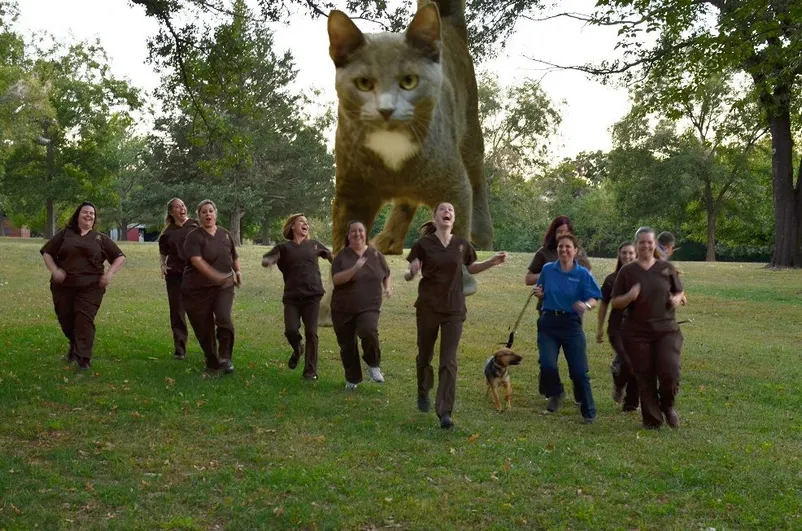 Marvin our clinic cat.... He is pretty sure he runs things now.....